welcome to embark photography
Specialising in family, children and maternity photography, capturing precious moments of your family in stunning outdoor locations in Beechworth and across North East Victoria.
I have always loved photographing people, capturing that fleeting moment in time; a surprised expression, a quiet moment, joy, laughter, sometimes sadness. We all have our own journey in life, we embark on a new one each day! I would love to capture a moment in your journey, a moment that is yours to keep forever.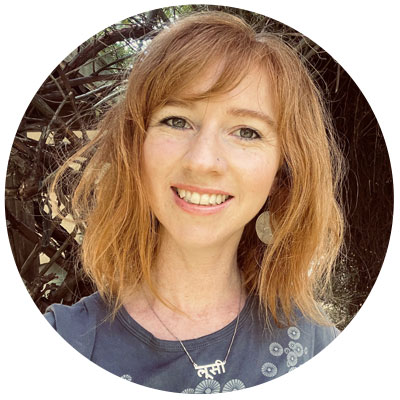 about lucy
My name's Lucy, I'm a mother of two beautiful daughters, partner to one ridiculously talented chef and after many years in flight, we have settled down in my hometown – Beechworth.
I have always had a huge appreciation and respect for nature, constantly surprised at how beautiful and ever-changing it is. During countless journeys out in the bush with two children and a camera in tow, I fell in love with the idea of photographing people outdoors in beautiful natural settings. The innocence of a tiny child standing under towering ancient red gums stirred something in me, I knew I wanted to capture these images for other families to enjoy as well. Life's moments are so fleeting, we should capture our precious memories along the way.
I don't use a lot of props, I let nature and the changing seasons be my backdrop, and the families in my portraits are the sparkle.  
reviews
"As soon as I saw Lucy's photos…..with the beautifully natural poses, outlooks and "that" lighting that's her signature – I knew I wanted her to take our family photos. She came to our property and was great with the kids; she met all our requests as well as her own great ideas. And we're so happy with the photos: Lucy captured the spirit of our family at home perfectly."
Megan Blandford Cagalj